Kim Injury Law, P.C. provides the very best legal representation for victims who have suffered due to another's negligence. If you have been the victim of a personal injury within or around Sydney, attorney Judy Kim and her experienced staff are standing by and ready to help. Our law firm's team has years of experience and a proven track record handling law cases throughout Sydney. No matter how severe your injuries may be, we can help you get the compensation you deserve.
We handle all manner of personal injury cases, from car accidents with catastrophic injuries to medical malpractice. Compassionate support for the victims in these cases is our number one priority. When we take your case, you have Sydney's best personal injury lawyer overseeing every aspect of your case.
Judy Kim handles every case personally, giving each client the care and attention they deserve. Getting you the compensation you need, and holding the responsible parties accountable, is what she does.
Why Hire a Personal Injury Lawyer?
A personal injury attorney defends the legal rights of victims in cases involving negligence or abuse. These lawsuits arise as the result of a tort, the legal term for a civil wrong. Unlike criminal trials, these lawsuits are filed to help victims recover money lost to medical bills, time away from work, long-term disabilities, pain and suffering, and any other losses that stem from these injuries.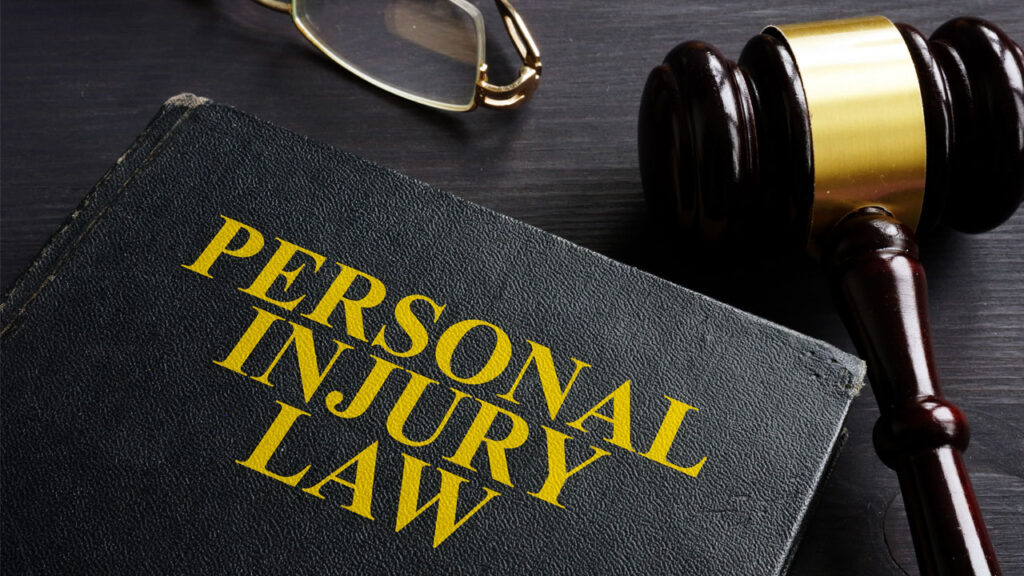 At Kim Injury Law, P.C., we work tirelessly to help our clients get the compensation they need and hold the parties at fault responsible. This may include individuals, businesses, and their insurance providers.
How Much is Your Personal Injury Case Worth?
You've been in an accident that you didn't cause. You've suffered injuries. Loss of income. You think you'll recover and just get on with your life. You think the insurance company representing the person at fault will fully compensate you for being in the wrong place at the wrong time.
In a fair world that's what should happen. But we don't live in a fair world.
Your insurance provider (a company you diligently pay premiums to all year long) will calculate how much compensation you should receive using only the lowest, minimum scale.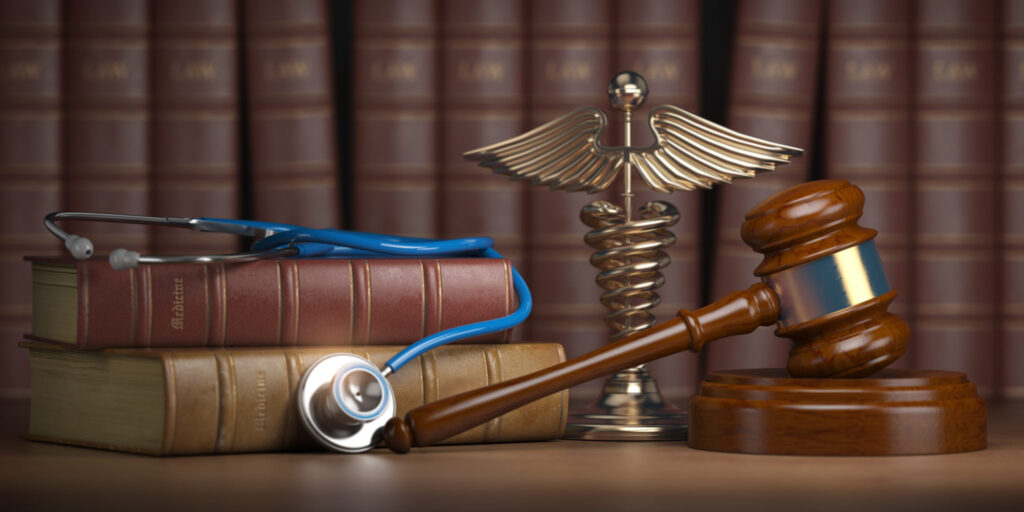 What can you do to protect you and your family from financial disaster? To ensure your medical bills, lost wages, and all other expenses relating to your case are properly evaluated and put a properly evaluated dollar value on your pain and suffering requires the knowledge and expertise of a personal injury attorney in Sydney. Only a local attorney can properly assess all the qualifying elements of your case.
Every case that comes across my desk is different. You can't go by what a family member, neighbor, colleague or friend tells you to do. Would you do that if you had a problem with a tooth? No. You'd go to a proper dentist.
When you've been hurt by someone else's thoughtless or reckless behavior, you need to be represented by a personal injury lawyer that has the experience, know-how and professional skill to make sure you recover the highest dollar settlement.