At the core of our practice is a client-centered approach that prioritizes your needs and concerns. We believe in building strong relationships with our clients based on trust, open communication, and a shared commitment to achieving positive outcomes. Whether you're dealing with a property dispute or seeking compensation for a personal injury, we tailor our approach to meet your unique circumstances and goals.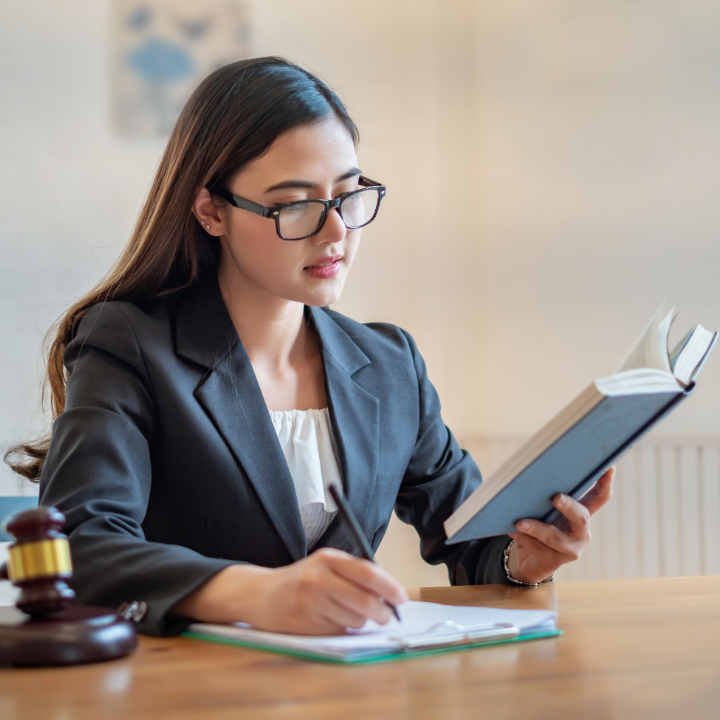 You've been in an accident that you didn't cause. You've suffered injuries. Loss of income. You think you'll recover and just get on with your life. You think the insurance company representing the person at fault will fully compensate you for being in the wrong place at the wrong time.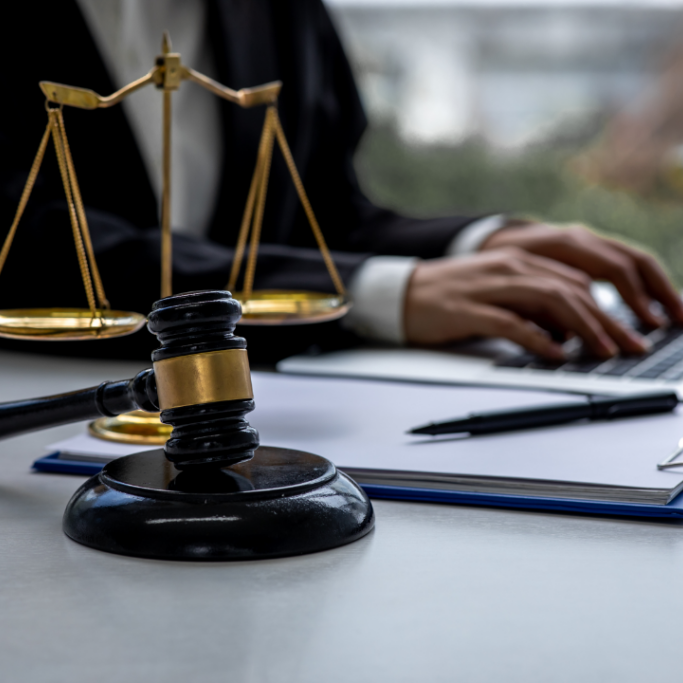 Every case that comes across my desk is different. You can't go by what a family member, neighbor, colleague or friend tells you to do. Would you do that if you had a problem with a tooth? No. You'd go to a proper dentist. Click here to get also about properties and assets for online wills.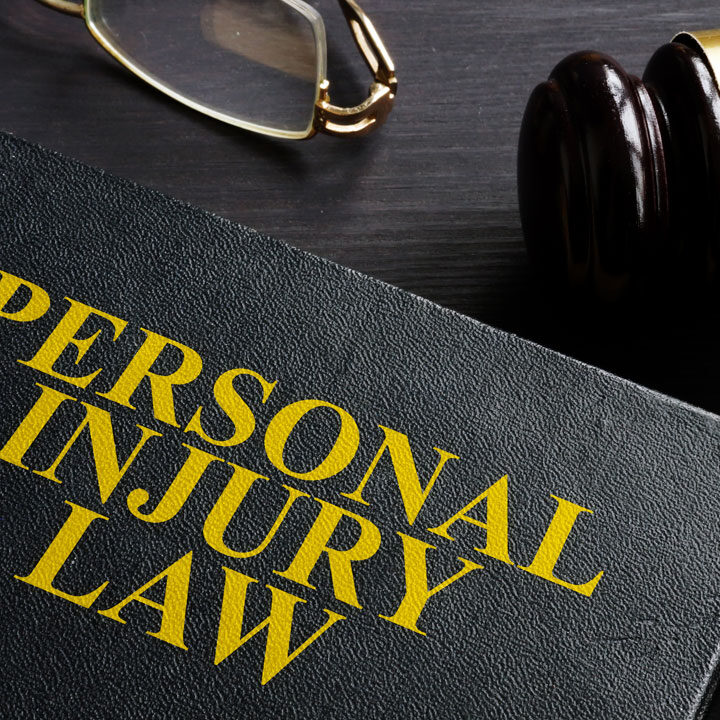 When you've been hurt by someone else's thoughtless or reckless behavior, you need to be represented by a personal injury lawyer that has the experience, know-how and professional skill to make sure you recover the highest dollar settlement.
Our team brings a wealth of knowledge and experience to every case we handle. Our expertise spans a wide range of legal areas within property and personal injury law, allowing us to provide comprehensive and effective solutions. We stay up-to-date with the latest legal developments, ensuring that our clients receive the highest level of representation and advice.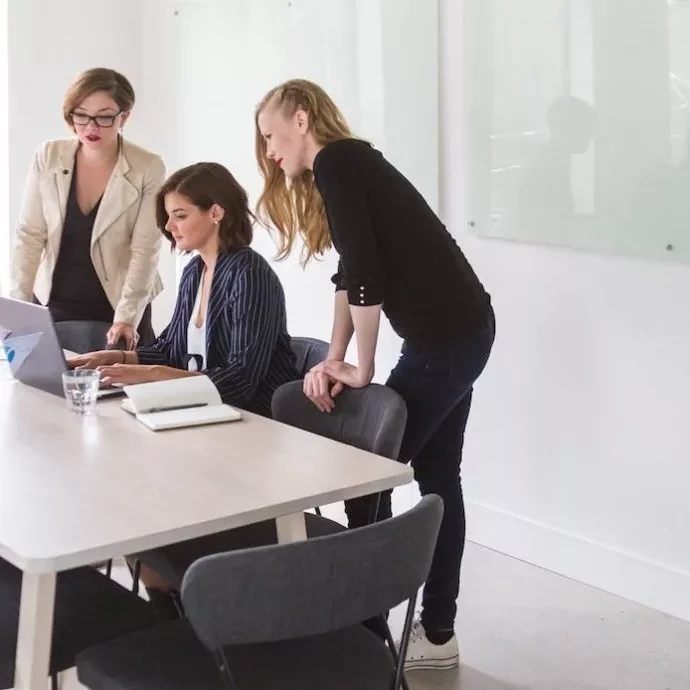 We concentrate exclusively on property and personal injury law, allowing us to deliver specialized expertise in these areas.
Your needs and concerns are at the heart of everything we do. We take the time to listen, understand, and tailor our strategies to your unique situation.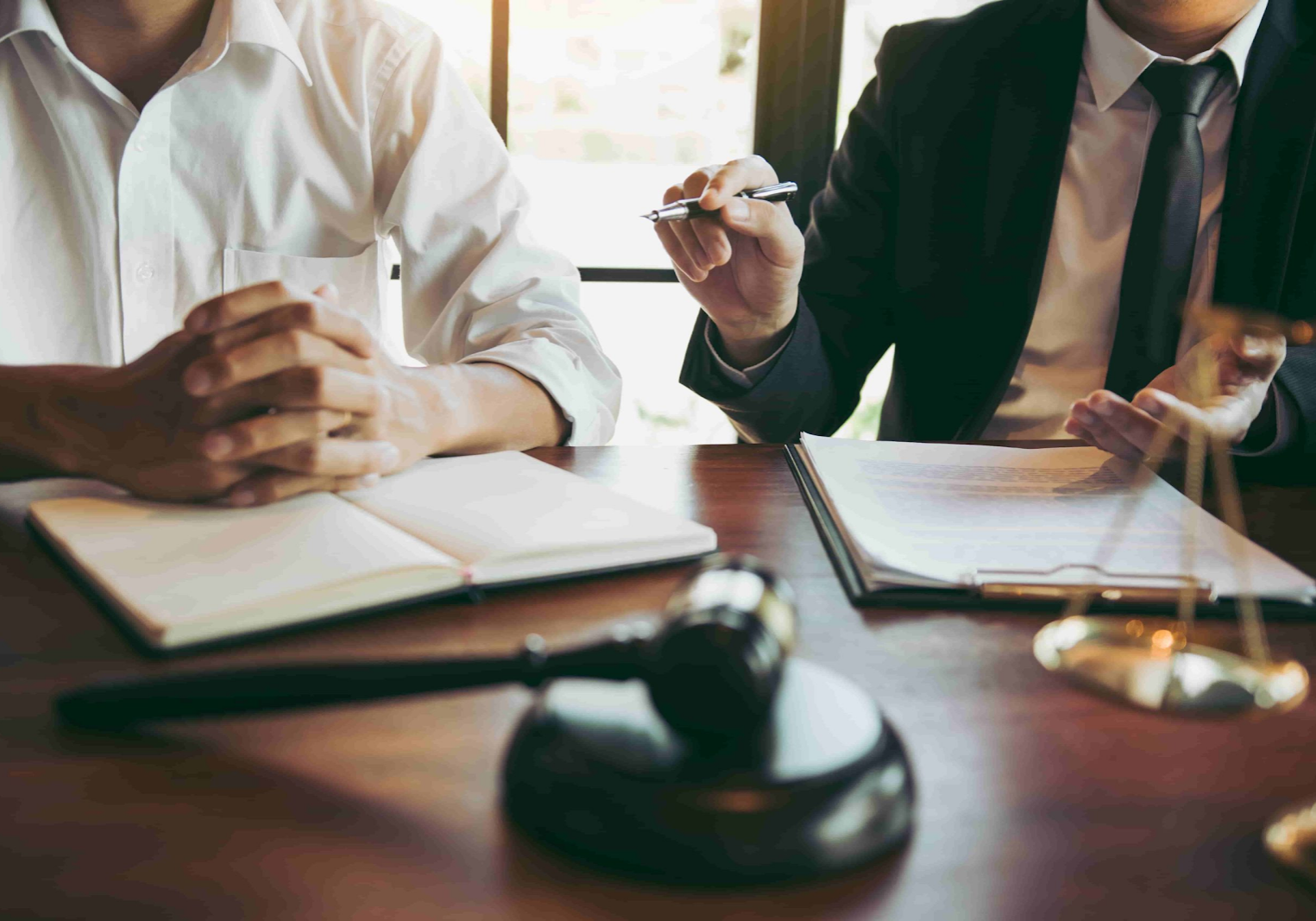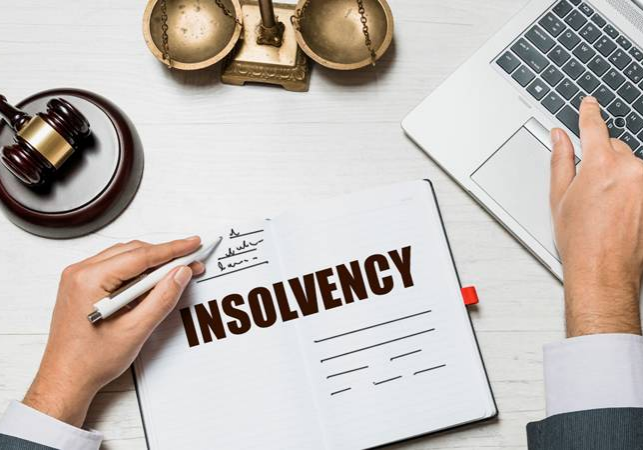 Integrity and Transparency
We believe in maintaining the highest ethical standards and fostering transparent communication throughout the legal process.
When you work with us, you're not just a case number. You're a valued client, and we're dedicated to providing you with the personalized attention you deserve.