The law institute you attend matters when defining your level of expertise and respect in the property law society. Clients often like to carefully check for educational background and work experience before choosing property lawyers from the pool of legal practitioners to handle their property transactions.
With that being established, it is reasonable to say the best profile wins. Nobody wants to choose a legal practitioner on the premises or claim to be an expatriate; they want to see your certifications!
Aside from reputation, Australia has the best law schools to offer aspirants who want to become an authority in the property law society. In addition, clients want to know where you studied and what you are practicing. Therefore, you will be at a great advantage if you have a reputable certificate to tender.
Even if you are seeking employment with your law school certificate, the name of the institution you attend will play a significant role in the chance to secure the job. Property legal issues can be very complicated. Only the ones who have learned from the best can get everything under control without stress.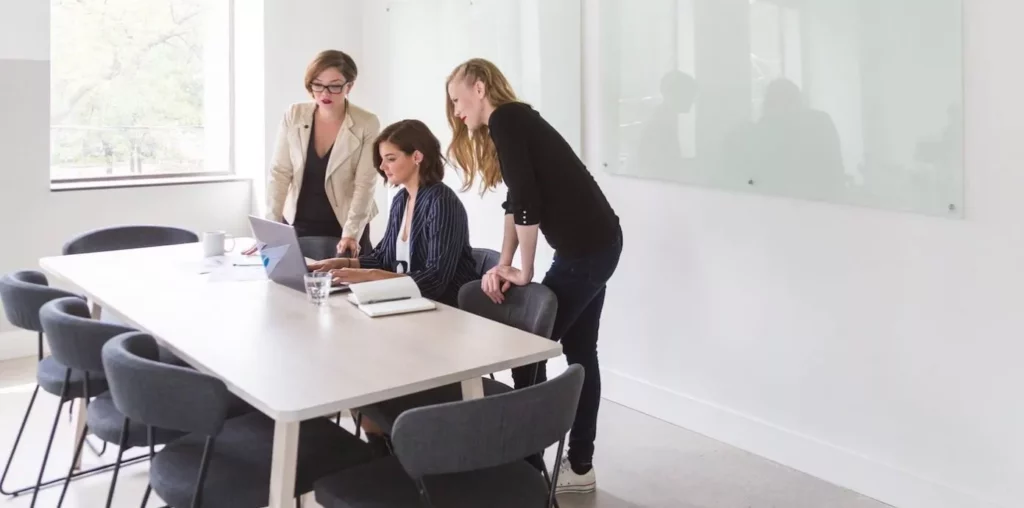 The crucial question is, "what are the best law schools to study property law in Australia?" That is what you are about to unveil in this article.
Meanwhile, there are a few online lists of 'best law schools in Australia.' New indexes are uploaded every year for updates. But unfortunately, not all of them are written based on critical findings.
To help you make informed decisions, we have compiled a definitive list that summarizes all the required standards. So let's go and make some fantastic discoveries.
Best Law Schools to Study Property Law in Australia in 2023
1. Australian National University (ANU)
This law school is renowned for in-depth research, exceptional teaching, and a comfortable study environment. ANU is presently ranked as the first University in Australia. For the records, the law school has the highest number of Nobel laureates compared to other law schools in the country. Plus, they are conversant with the practice of western legal systems.
You can trust this law school when it comes to studying law relating courses. They operate in compliance with the rules and regulations of the local government and understand how to protect the image of their real property.
Beyond Australia, Australian National University ranks the 3oth in the world. Students can apply to study in any area of property law and other law-related courses.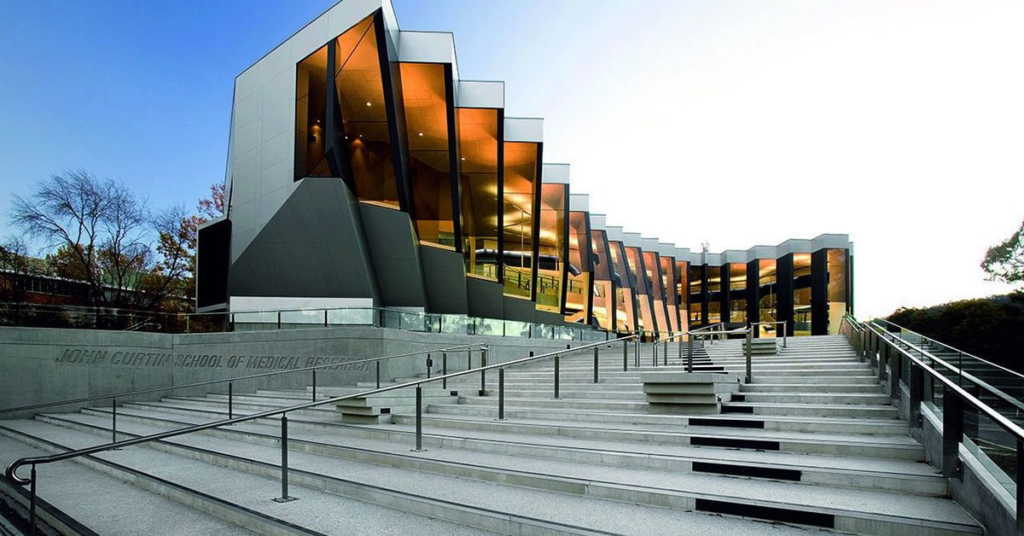 The admission criteria of Australian National University are not overwhelming. You can contact the customer's support service page on the school's official website www.anu.edu.au to learn more about the admission process.
2. University of Melbourne
The University of Melbourne is respected for being equipped with premium campuses. The management of the law institute invests many resources to create a wide range of functional facilities and precincts to help students make groundbreaking discoveries in the law society.
Not only that, they practice diligence, honor the students' legal rights, and respect the dignity of labor. Moreover, they teach their students how to solve seemingly complicated environmental issues. They are among the little law schools offering the best property law and other law-related courses.
Standing in the second spot on this list, the University of Melbourne boasts experienced lecturers, many of whom are specialists in the diverse areas of property law. They have produced several property lawyers who have helped the community protect their property rights, create and supervise a binding contract, and handle restrictions as established by the local government.
The historic main campus is located in Melbourne at the heart of three globally-renowned innovation precincts. In addition, the university has specialist campuses that provide immersive education in different areas of life, including law.
To study at the university, you can contact the school's official website www.unimelb.edu.au for admission requirements.
3.     University of New South Wales
You have reason to brag if you have received offers to study property law at this university. The law school is not holding the number one position. Yet, it is among the leading universities in Australia.
UNSW gives students access to premium facilities and teaches them how to act as knowledgeable property lawyers in the community. In addition, the seating of the school offers many benefits to students to get involved in legal practice even when in school.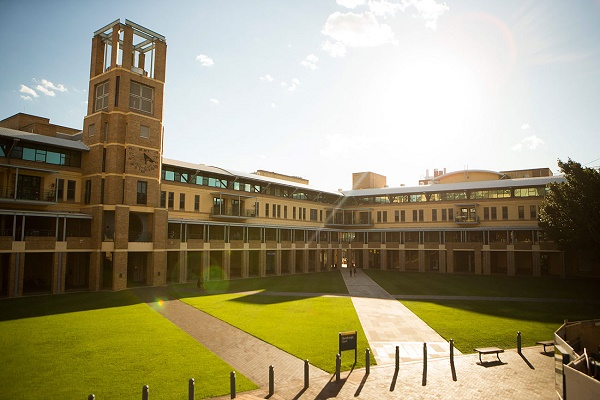 UNSW has a wide range and inclusive culture that fosters sound learning and career development—located in Sydney, this law school. University of New South Wales offers a different level of education because they focus more on shaping the future generation of entrepreneurs, trailblazers, and leaders.
The admission criteria are well spelled out on its official website www.unsw.edu.au.
4. University of Sydney
The University of Sydney focuses more on helping students from disadvantaged backgrounds giving more opportunities to students who dream of becoming legal practitioners but lack the support.
This premium law school is a go-to destination for everyone who wants to study property law. one particular reason is that the university does in-depth research and puts responsibilities on their students to become updated with the current provisions of the local laws. Contact the school via its online website www.sydney.edu.au for details on how to get admitted to study law at the school.
5.      University of Queensland
The University of Queensland is a leading university in Australia. The law school is dedicated to helping students reach their full potential in legal practice with comprehensive knowledge in every area of law.
You can choose the study options that match your dreams and learn how to get the best out of your studies. With research, the University of Queensland is significantly impacting the most challenging issues. Visit www.uq.edu.au for more information on how to Apply for the school's admission.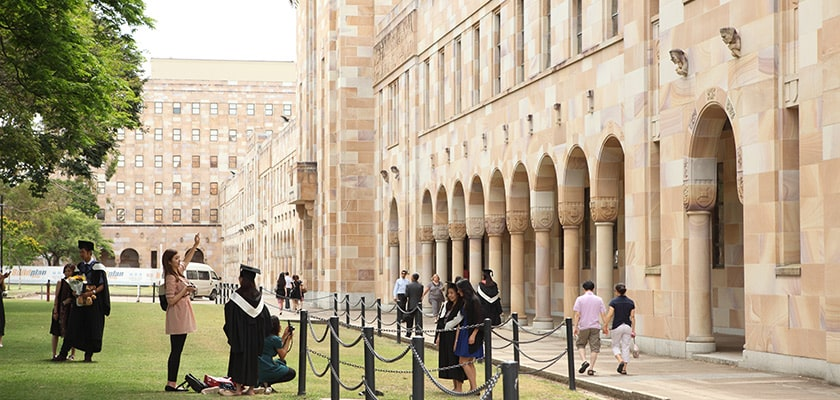 The law school ranks among the top 50 in the world. It is a perfect place to get your education on property law.
6. Monash University
Monash University enables students to pursue their ambition and explore their capabilities through excellent education and research. The law school has an intimidating record for innovation, collaboration, and international profile, with which it has been addressing the global challenge.
Studying property law at Monash University allows you to expand your career options and increase your employability. The school offers a conducive environment for students to study, work, live and engage. If you want to know your eligibility to study in law school, visit www.monash.edu for details.
7. University of Adelaide
This prestigious law school is the 7th on our list but ranks as 100th among the leading universities in the world.
The University of Adelaide is a perfect place for students who want to follow their passion for what is property law and build a successful career that helps people maintain property ownership, guide them about legal use, and protects society from lawsuits and sanctions from courts.
This law school provides a tranquil community for students to get the best out of their studies. Students can also enjoy world-class educational activities. The school is always open for aspiring law students. You can contact www.adelaide.edu.au for the admission requirements.
In Conclusion
Property law is a delicate course that requires excellent expertise at the level of learning. You need to learn from the best to be a kingpin in the field. The above list of the best law school in Australia will help you streamline your search and help you make the right choice.
More to read: Properties and assets for online wills