Recently, I noticed people need to know the assets and properties for online wills. I have seen several online wills with unnecessary things. You can't imagine what I am mean. Therefore, there's a need to talk about properties that should be in a will.
Remember, people are no more using the old style of writing a will anymore. These days, people prefer to write their will online in Australia. But, of course, other developed countries imbibe this culture.
Today, the online will is legally valid in Australia. In fact, once you're 18 years old, you can write your will in Australia. Thus, in this age, people want to make life easy by doing things at their convenience. That is how online wills came into the picture. 
Nowadays, you don't need to spend much time sitting before a lawyer to dictate your will. Instead, you can get a template online and do it as you want. Hence, you need to know the properties that are legally valid to share or distribute among your loved ones.
Honestly, you'll be shocked if you know some things that don't worth it that people include in their will. There's no cause for alarm. That is what this write-up is all about. However, it would be nice to create background knowledge. Therefore, let's discuss online wills briefly.
What are online wills?
Do you have a property and want your loved ones to care for it? Then, you need to write a will. Honestly, there's something about the man that is so unique. Man wants his properties and possessions to be in good condition even after death.
A will, otherwise known as a testament, is a legal document that states one's intentions for distributing one's assets and wealth after death. So, if a man wants to entrust his property into the hands of people that'll look after it after his death, he needs to write a will.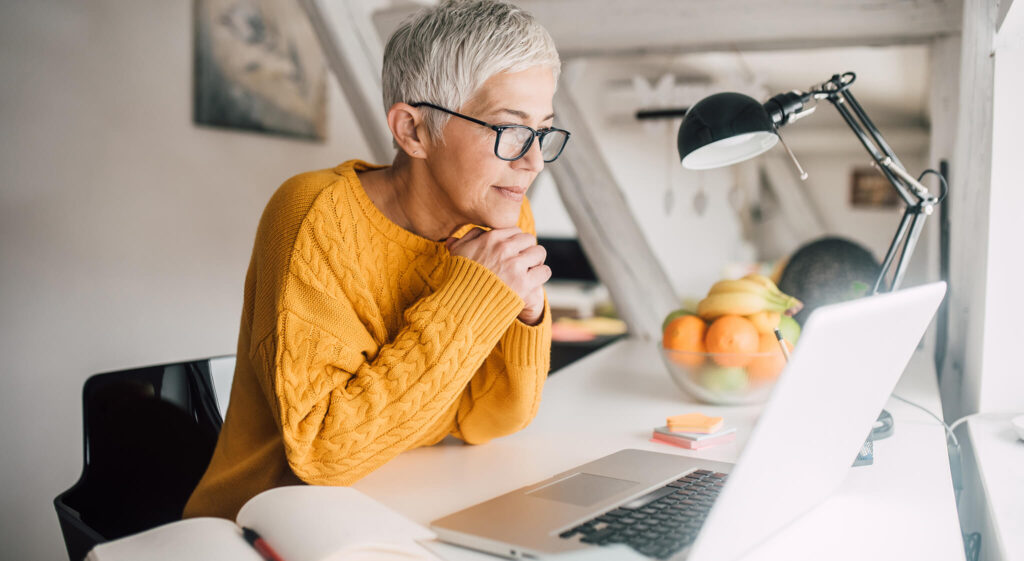 There's no doubt that everything is going digital. Remember, people sit face-to-face with a lawyer to explain how their properties will be shared. But in this age, one can write an online will. There are online will service providers with templates for writing one's will.
Also, you need to create a to do list. Then, creating a will is easy. Online will is a straightforward process. So, one can also do a joint will online. Mind you; you can add your funeral service to the plan. I mean, you can list how you want your funeral service should be. 
The legal documents you want to create online will include all your properties and assets. Yes! You must list out all your assets. Like, your bank accounts, cars, houses, and other assets. Thus, this easy process is a legally valid document.
What makes online will a legally valid document? An attorney will sign it. Remember, it's an online form. Of course, you need a sound lawyer. So, with an online will, you will have peace of mind. I want to give your clear instructions.
Furthermore, you can use your property as special gifts for charity. Who can benefit from your property? Your family members, children, and other people can be your beneficiaries. Yes! You can create a lasting legacy.
Please decide on what to do with your life today. Yes! You need to decide. Hence, your executor will do it as you wishes.
In addition, please ensure you strike a deal with affordable online templates. There are online willmakers with fixed price. Your future is secure with an online will.
Hence, your loved ones, partner, and others can benefit from what you've achieved. Also, there are free online willmakers too. Just prepare your mind and do it without stress.
So, an online will is a legal document that can be created just like a will formed by a licensed lawyer. But, of course, an online will can be legally valid as done by an attorney.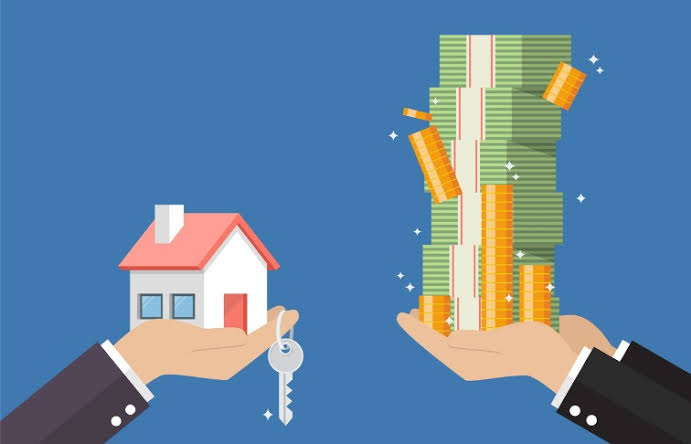 Properties and assets for online wills
Firstly, you must note that you don't need to hold back some of your possessions when writing your will. For example, if you own a home, you must add it to your will. And that is why it is essential to list one's assets and properties before writing a will.
On the other hand, there are properties that aren't worth being in the online will. For instance, you don't need to add your clothes to your will. Like, I have seen people talking about how to distribute their clothes. Oh! Honestly, you need to know this fact.
Therefore, below are the assets and properties expected in an online will. Of course, you need to include what you have. Consequently, you can leave what you have in your will.
Bank accounts
You need to reveal your bank accounts in your online will. If you have more than one account, please note it in your will and distribute it to beneficiaries accordingly. Online will is a straightforward process. Hence, you need to list your bank account details.
Thus, you can share or distribute the money to your loved ones. But you can't spread your properties and neglect the cash in your bank accounts.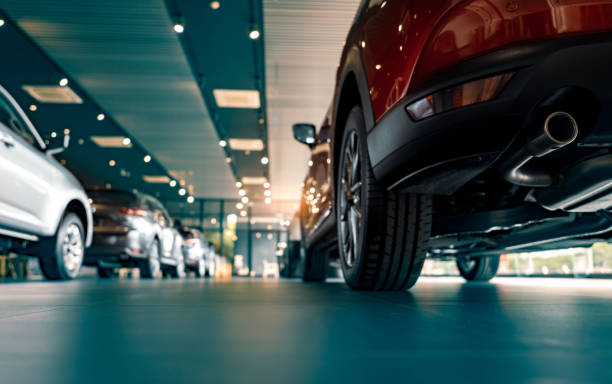 Cars
If you have cars, you need to distribute them accordingly. You can't distribute other assets and set your cars aside. Cars are assets that should be included as part of what you want to distribute in your online will.
Of course, giving cars to your spouse or your children is optional. You can give it out to charity homes or provide it to a close friend.
Houses
You can also include your houses in your online will. Remember, writing your will keeps your legacy going even after your death. Therefore, you should have the full address of your houses in your online will.
Honestly, homes are valuable assets everyone likes to leave for their spouse and children. So, the details of all your houses must be included in your will.
Real estate
The details must be in your online will if you're into real estate. Real estate is also a valuable investment one must not neglect in writing online wills. If you have real estate, you should include it in your will. Then, make sure you distribute it as you wish.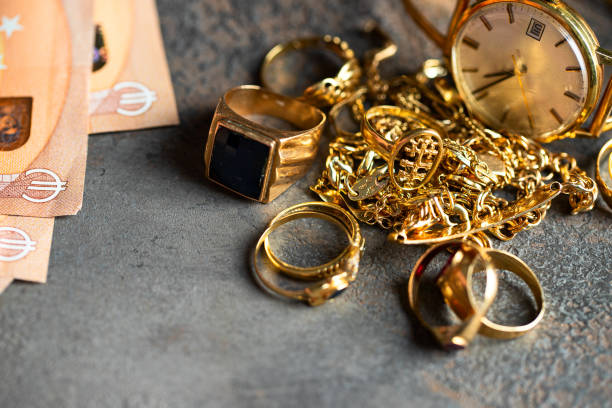 Jewelry and other valuable accessories 
You can also give out your jewelry and other valuable accessories if you have any. Nothing is wrong if you write a beneficiary for your jewelry and other helpful accessories.
I have heard several wills, including giving out jewelry and other valuable accessories to beneficiaries. But, honestly, you need to know these facts.
On a final note
When writing an online will, you must first list your assets. I mean you must make a list of all your properties. This act will help you to distribute accordingly. Hence, remember to assign an executor. 
Who is an executor? An executor will distribute the assets to where they ought to be. Remember, an executor must not be a beneficiary. You need to assign an external person to avoid any dubious act. It is essential to take note of this point.
Also, you'll need two witnesses to sign the document. And that will make it a legally valid document.
Dear reader, now that you have all it takes, please act based on what you've read here. With the above-listed information, nothing should stop you from knowing what to do. Finally, your opinion counts. Hence, you can share your thought regarding this topic with me. Thanks for reading!
More to read: Best Law Schools to Study Property Law in Australia in 2023